Knowledge is one thing, but unless we understand it we can't use it to make the world a better place. Understanding helps us take our knowledge and apply it to our lives. Think this week about how you could be more understanding. How could you empathise and really understand what your friends are thinking or feeling? It often involves making an effort and really listening.
How can you better understand the consequences of your decisions and actions this week?
Notices
This week we welcome our the Year 6s that will next year be a part of our Becket School community. Make them feel welcome and help them to learn The Becket Way!
The Chapel will be closed at break and lunch on Tuesday
The whole school will be taking part in Sports Day this week so remember to bring along what you need and to take part by competing and supporting on behalf of your House!
On Friday we will celebrate the final Mass of the year at lunchtime. Mass Passes are available so come along for this special final celebration of the year!
We start with the Sign of the Cross.
We end by making the Sign of the Cross.
We start with the Sign of the Cross.  
Put your reading skills to the test and see if you can understand what is written in the paragraph below: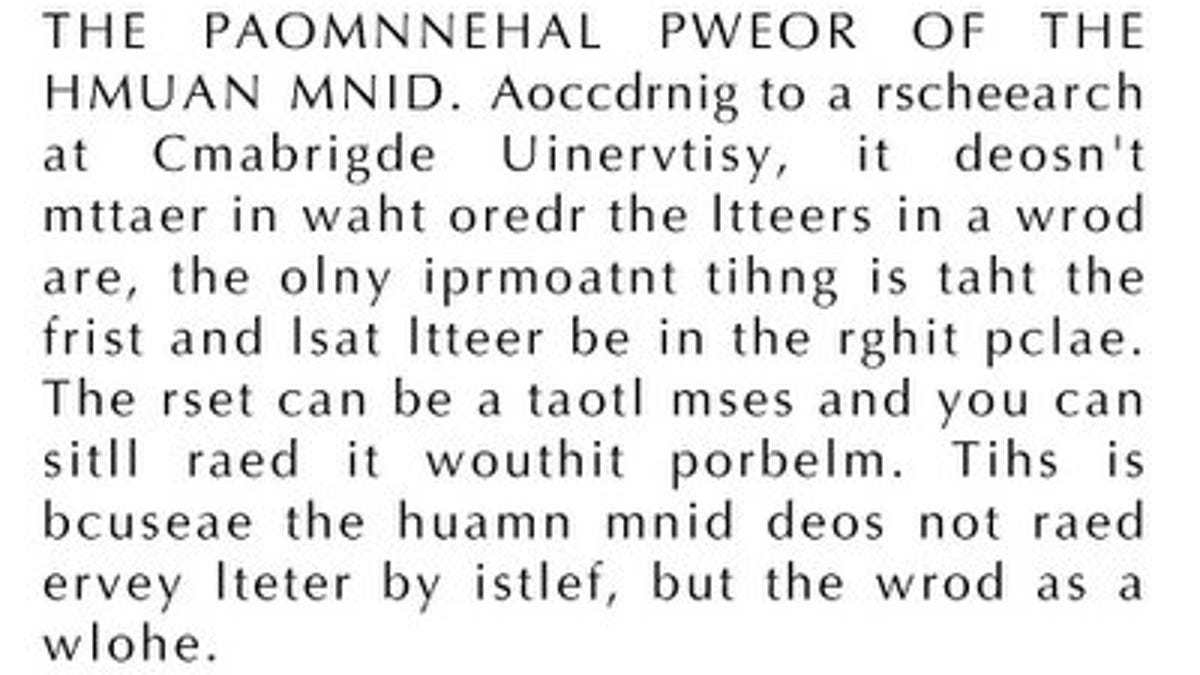 Understanding doesn't mean that we have to have knowledge about everything and to have it laid out in front of us. Instead it is about being able to form a picture of what we need to know from the information we do have.
How often do you work things out from just a small amount of information?
Do you sometimes jump to conclusions or can you work things out correctly?
Do you trust your instincts?
Understanding is the next step in our faith because, guided by the Holy Spirit we can take our faith and, with the knowledge we have through the scriptures and Church teachings we can gain understanding.
Are there things that you would like to understand better? Post your ideas in the box below so we can explore these through Chaplaincy. 
We end with the Sign of the Cross.
We start with the Sign of the Cross.  
Being understanding of other people and their beliefs and perspectives is tough but it is something that we are called by God to do as each person is valued and created by God.
Watch this video for some top tips on how to build better relationships with others and how to be more understanding.
Did any of the advice surprise you?
Think about one of the pieces of advice that you can focus on and take forward to help you in your relationships.
By following this advice we are following the Word of God:
Proverbs 2:2-5

 

Good News Translation (GNT)

Listen to what is wise and try to understand it. Yes, beg for knowledge; plead for insight. Look for it as hard as you would for silver or some hidden treasure. If you do, you will know what it means to fear the Lord and you will succeed in learning about God.
We end with the Sign of the Cross.
We start with the Sign of the Cross.
As always we take time in our week to listen to Sunday's Gospel.  
We end with the Sign of the Cross.