Right judgement is another gift of the Holy Spirit and sometimes we call it our conscience. That little voice inside of us that tells us when we're going wrong or making the wrong decisions. The Holy Spirit can guide us in our lives if we let it and it can help us make the right choice when we are faced with a difficult path. What do you need to make a decision about this week and how can the Holy Spirit help you to use right judgement?
Notices
Anyone who would like to help plan our Final Liturgy on the last day of term should meet Marsha in the Chapel at 12:15 on Monday and Tuesday.
Year 12 are now in Lourdes on the Nottingham Diocesan Pilgrimage so look out for updates on instagram with how they are getting on!
We start with the Sign of the Cross.  
We end by making the Sign of the Cross.
We start with the Sign of the Cross.  
As many of you have learnt over the last few weeks, part of The Becket Way is 'Doing the right thing.'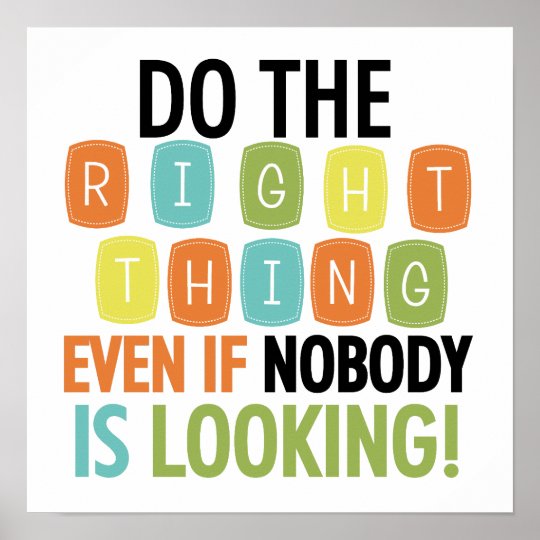 In today's AoW we will be living out St Benedict's rule, and our school motto, by putting into action 'To work is to pray'.
In your forms you need to create a poster that helps people to make the right choices. You can create a joint poster in your Form or work in teams to create several posters. 
Your poster should link to The Becket Way and should include some scripture (follow this link for ideas!).
Will your poster link to one type of decision or to many?
Will your poster be aimed at a particular year group?
When your poster(s) are completed they should be handed into the Chapel, labelled with your Form/ Names and Form so they can earn points for your House! All entries must be handed in by break on Friday.  
We end by making the Sign of the Cross.
We start with the Sign of the Cross.  
Making decisions can sometimes feel like we're being pulled in different directions!
In this clip from the Emperor's New Groove you can see how the character Kronk is instructed to do evil deeds but he understands that ultimately he has a choice and a decision to make about whether to follow these instructions.
Do you let other people's opinions influence the decisions that you are making?
Do you find it helpful to talk your decisions through with others or does it sometimes lead to more confusion?
Who are the best people in your life to talk to when making choices? 
Do other people judge you for the decisions that you make? How do you respond to that?
How often does your faith guide you in the decisions that you make?
Help us Lord to recognise your guidance as we make decisions in our lives. May those who advise us always keep your teachings in mind and may we not be afraid to do what is right rather than simply what is easy.

Amen.
We end with the Sign of the Cross.
We start with the Sign of the Cross.
As always we take time in our week to listen to Sunday's Gospel.  
We have heard a lot about the Good Samaritan this week during our Acts of Worship but today is an opportunity to think about how you might decide to act if you were someone on the road that day.
Try to put yourself in the story and think about whether you could be like the Good Samaritan.
The Samaritans and the Jews were enemies so the crowd could hardly believe that Jesus was telling them that a Samaritan did a good deed. Do you judge others at times? Do you find it difficult to believe that people can do good?
The money that the Samaritan gave to care for the injured man would have been at least 2 days' wages – could you be that generous to a stranger? 
We never hear whether the man who was robbed met the Samaritan or even thanked the Samaritan – how would you respond if someone decided to show you that much love and mercy? 
Think about how you can follow the example of the Good Samaritan today and over the weekend. Who can you reach out to and share mercy with them?
We end with the Sign of the Cross.